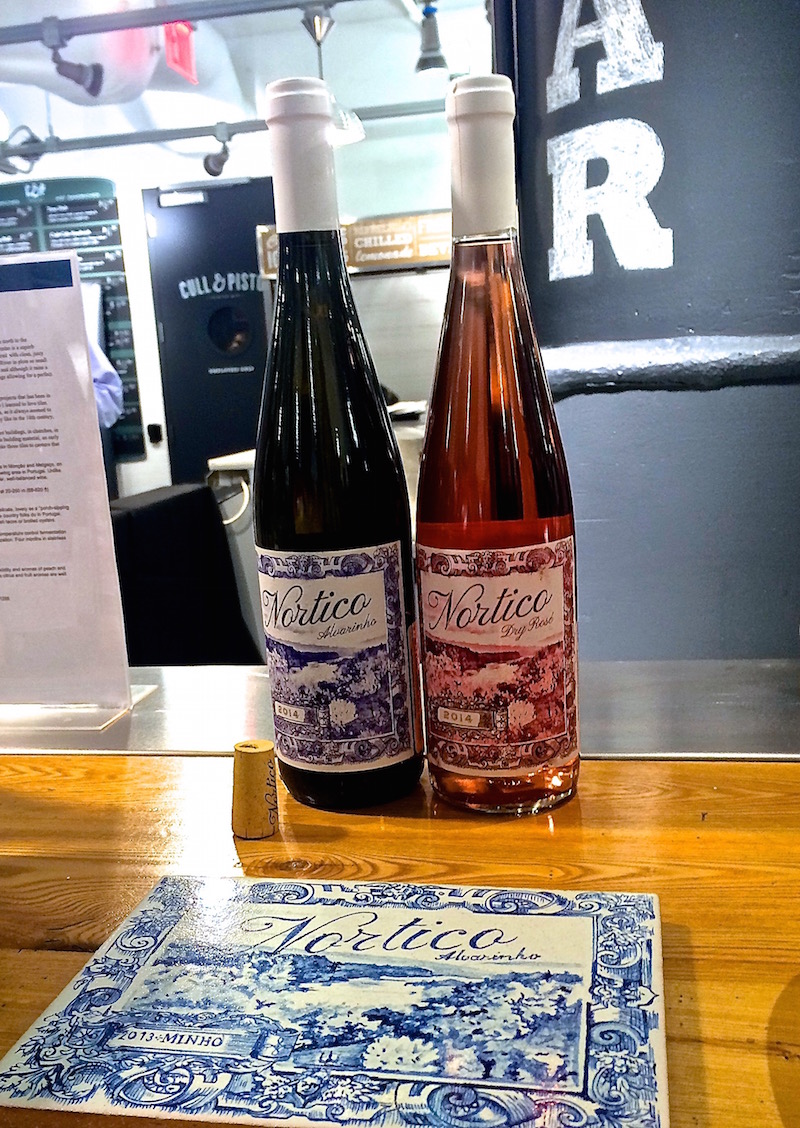 Thursday April 16,2015 marked the first-ever Portuguese Progressive Tasting at The Lobster Place at Chelsea Market.  Organized by Full Circle Wine Solutions Inc in collaboration with Wines of Portugal, the event far exceeded our expectations. After the discount, the ticket price was under 40$, a great deal for an unlimited amount of top-flight fresh seafood, including Lobster rolls. What a foodie find!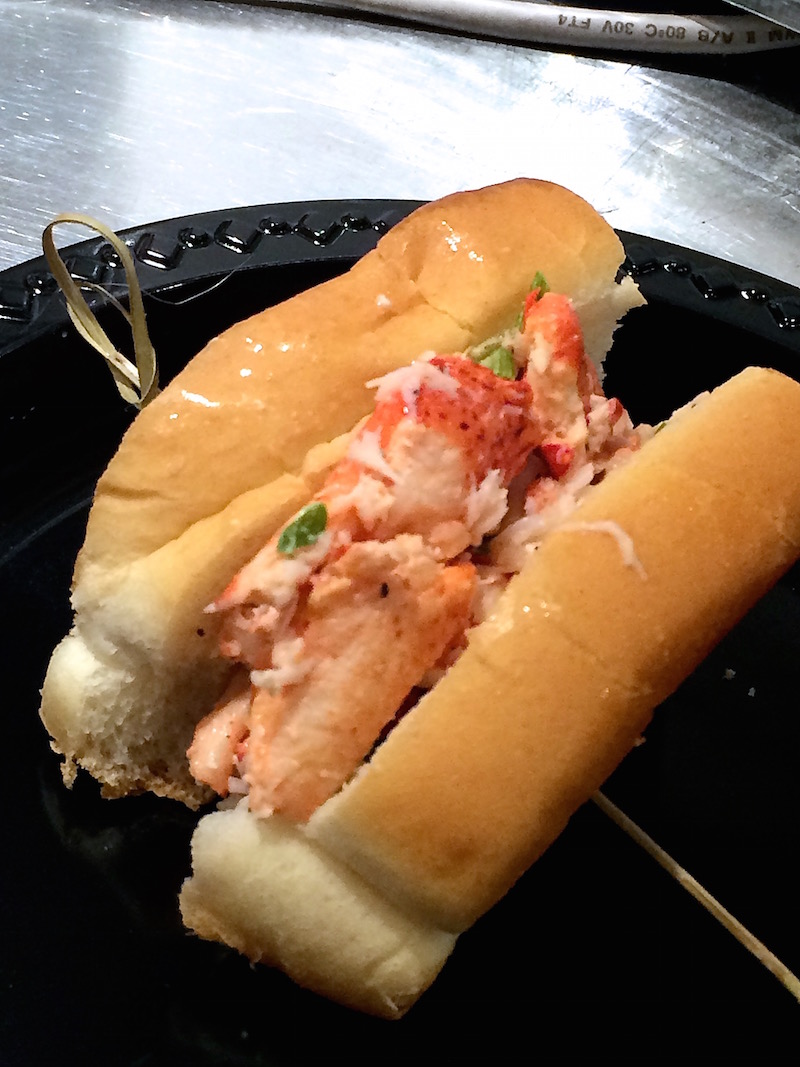 Guests were asked to submit their votes for the food pairing contest. The Nortico Rose was an excellent match for the lobster rolls; the Quinta Do Vallado Old Tawny 20 Years Port paired perfectly with chocolate truffles.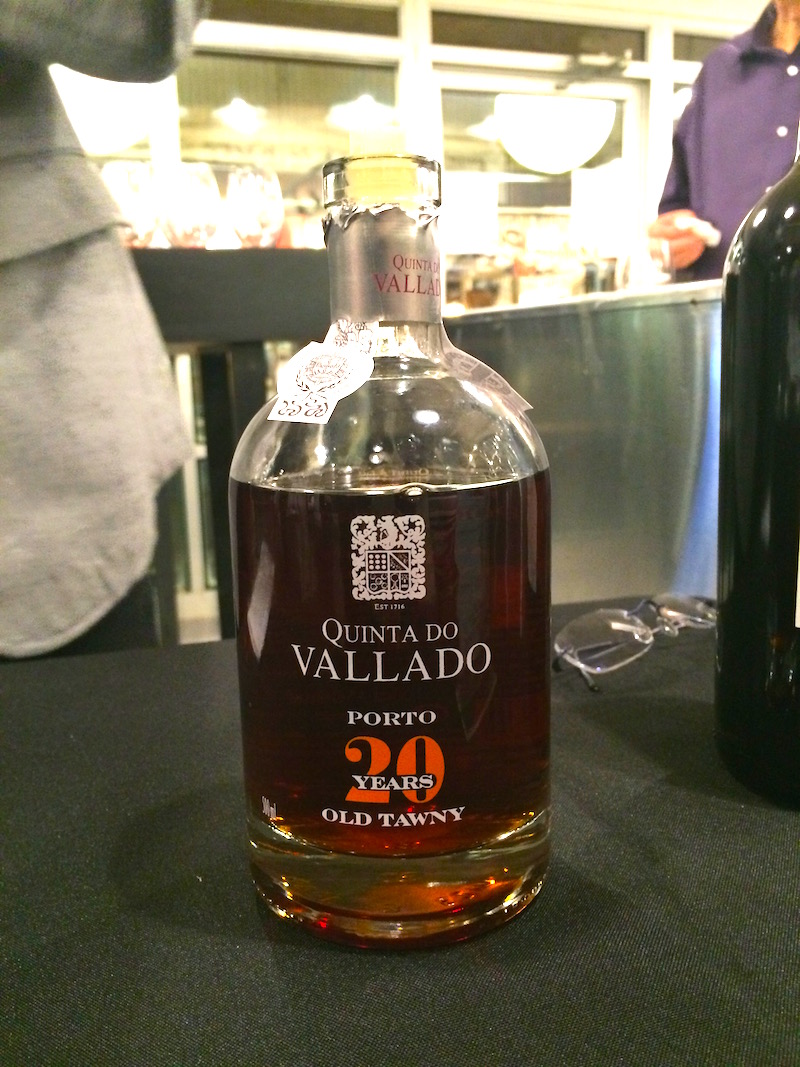 A seemingly endless selection of appetizers, lobster rolls, meatballs and chocolate truffles were provided courtesy of The Lobster Place and Dickson's Farmstand Meats. With so many great food events in New York city, it's hard to stand out, but the Portuguese Progressive Tasting at The Lobster Place definitely did, scoring 5 out of 5 stars in all categories- food, price and venue. We're hoping this is the first of many more progressive tastings.