If you love great baked goods, you must head over to Celebrity Chef Carla Hall's eponymously named store "Carla Bakes" in the West Village NYC. Located in Gansevoort Market, this delightful shop offers artisanal products created by celebrity Chef Carla Hall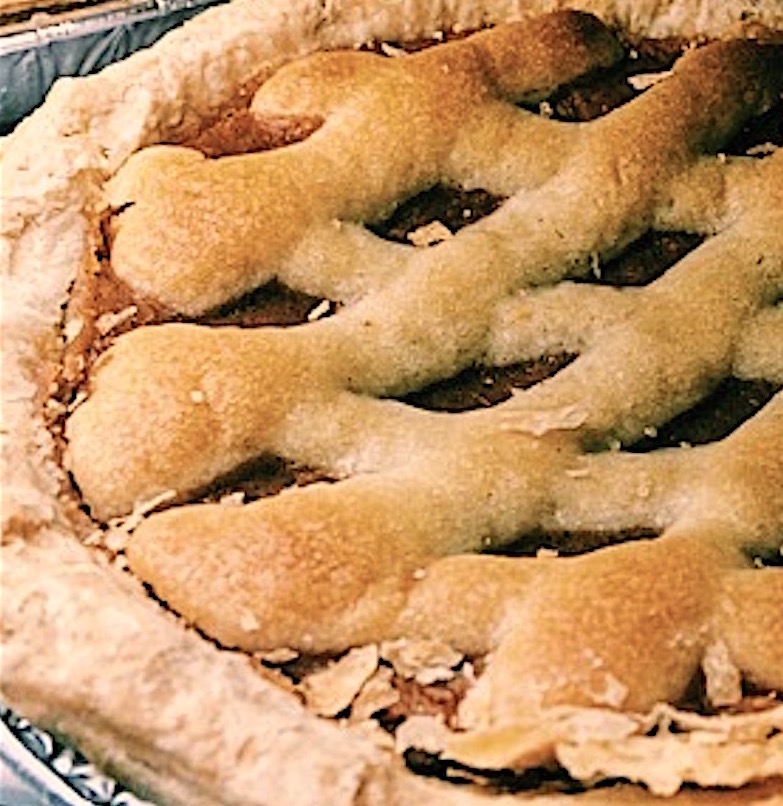 (her impressive full bio may be found here). A co-host of ABC's popular lifestyle series "The Chew," Carla Hall is best known as a competitor on Bravo's "Top Chef," and the owner of Carla Hall Petite Cookies. Her style is best described as classic French training meets Southern upbringing for recipes created with artistry and a true love for great food. Yet the real proof is in the products and here's where Carla Bakes will not only meet but exceed your expectations. We tried the Salted Caramel Banana bread and it was incredible — moist, deeply flavorful and balanced with the perfect level of sweetness — one of the best we've ever had.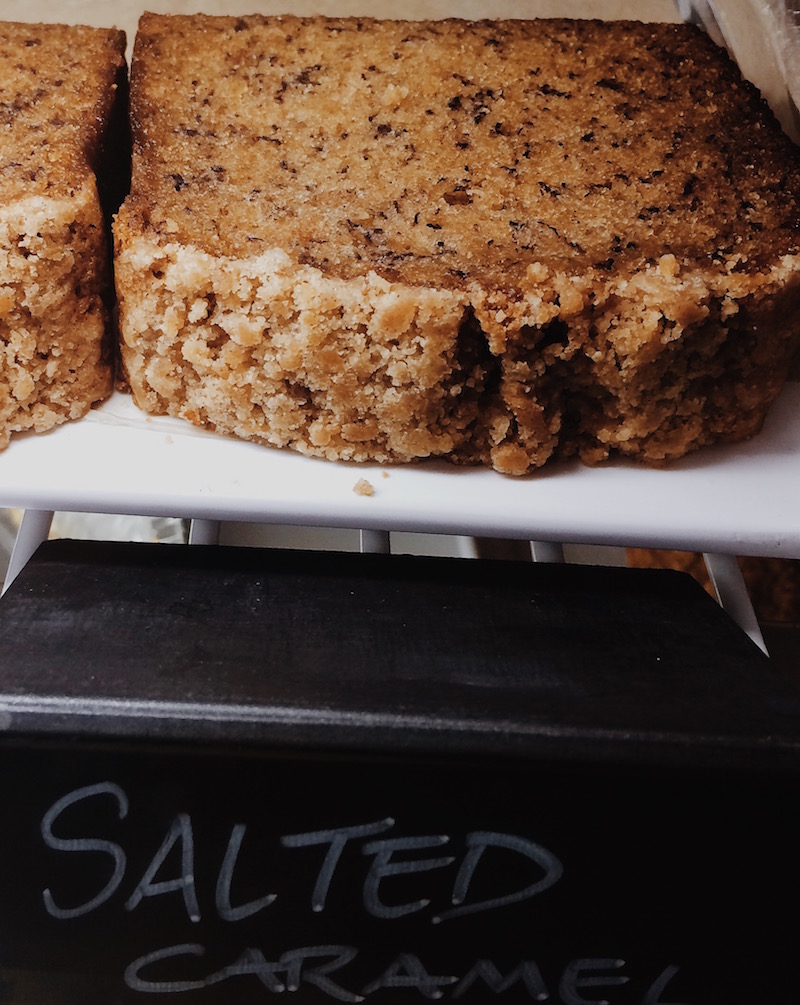 It's hard to believe that we passed by this hidden little gem countless times before chancing upon it on a cold winter day. A small bakery counter located inside Gansevoort Market, we just happened to spot the delicious assortment of sweet treats (previously only sold online at Carlahallbakes.com).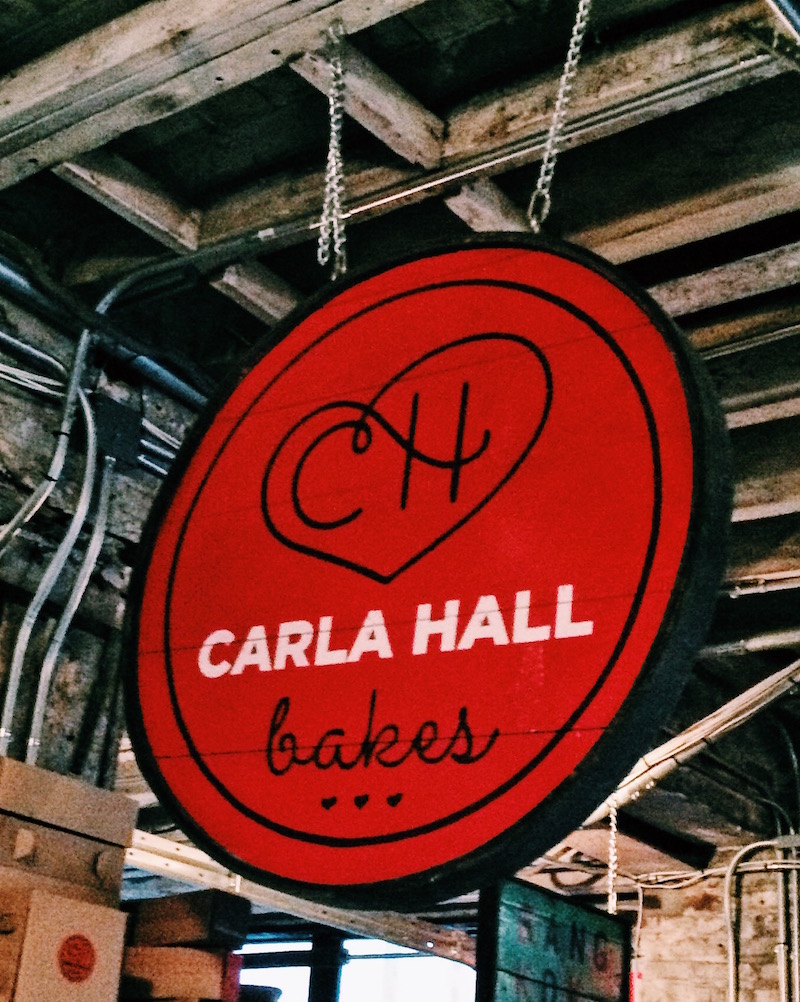 Known for its highly sophisticated "curated" collection of purveyors, Gansevoort Market is one of New York City's most famous food halls.  New York City's food halls are a unique opportunity to sample multiple products from different shops at the same time (instead of going to just one restaurant).  Food halls offer a great way to discover some of the best cuisine NYC has to offer.  It's tough to bake at home when it's so much easier to just purchase it. Where else can you walk into a market and grab a freshly baked product created by one of the world's best chefs?  No reservations required.