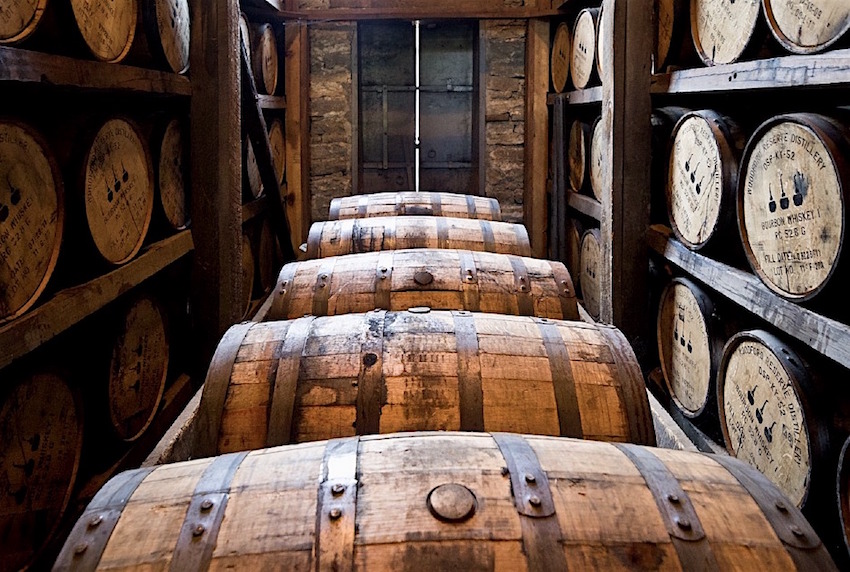 They say that "what you don't know can't hurt you" but that's dead wrong when it comes to the latest & most dangerous diseases. Whether it's Mad cow disease or a flesh eating bacteria, lately there seems to be an endless list of new and exotic deadly diseases.  First came Ebola, a deadly virus & the subject of Richard Preston's New York Times bestselling novel "The Hot Zone."   Along the way, cases of Dengue fever and Chikungunya were found in Florida.  A case of locally transmitted Dengue was discovered in Florida as recently as December 13, 2015. Denque or breakbone fever is a painful disease as its name would imply. Transmitted by mosquitoes, there is no vaccine and no known cure. Chikungunya is also spread by mosquitoes; its symptoms include fever and joint pain that can last for months. Mosquitoes are responsible for several nasty infectious diseases — most notably New York City's West Nile virus outbreak in the late 90's and the current Zika virus outbreak.  Zika is particularly concerning as it produces mild symptoms in adults but can result in devastating brain damage in babies exposed in utero.  And mosquitoes aren't the only insect you have to worry about. Ticks are also a major transmitter of disease, particularly Lyme disease. Lyme disease is transmitted by deer ticks, usually when the ticks are small and hard to see. In fact, Lyme disease can be tough to diagnose and treat (the CDC has a list of symptoms on their website).  Not only that, but there are other less well-known diseases such as STARI (Southern Tick-associated Rash Illness) that can mimic Lyme disease. Lyme disease awareness has recently been raised thanks to  Yolanda Foster on Bravo's RHOBH (Real Housewives of Beverly Hills). In Foster's case, Lyme disease has affected her entire family – two of her children have been diagnosed with the disease. Lyme disease can be devastating (especially in its chronic form) affecting multiple joints, the brain and heart. And as if that's not bad enough, there's yet another virus to worry about that's also thought to be transmitted by insects. It's called the Bourbon virus and it has been discovered in the United States. In fact, the virus is named after the place it was first discovered – Bourbon County Kansas. Discovered in 2014, the Bourbon virus was diagnosed in a man who died (yes died!) after being bitten by ticks. According to the official case report, the man sought medical care after being bitten by ticks and developing a fever and fatigue. He was treated with antibiotics but failed to improve and died eleven days later. Initial tests were negative but additional tests revealed he had a novel Thogotovirus. Again, there is no vaccine and no known cure for the Bourbon virus either. So what can you do?  First, you can avoid places where there are  mosquitoes and ticks. That can be tough if you live in a rural area or travel. Or you can take preventative measures — use mosquito nets, wear protective clothing and insect repellent. Be vigilant and inspect children and pets for bites, rashes and signs of infection. Early diagnosis is crucial, especially for Lyme disease (which can be treated with antibiotics).  Prevention is better. The scary truth is that for every virus we know about there's probably a dozen we don't.  The safest thing to do is avoid getting exposed. Maybe that means having a little less fun on your next camping trip, but that's better than contracting a lifelong debilitating disease.  Live smarter, live longer.
More information on preventing Lyme disease & other insect transmitted illnesses is available at the CDC website.
Visit http://www.cdc.gov/lyme/prev/on_people.html  and http://www.cdc.gov/features/stopmosquitoes/ for more info.