This year's 17th HFFNY Havana Film Festival New York is truly an incredible venue and a "must go to" event! While previous years have featured innovative & enjoyable films, the selection for the upcoming 2016 HFFNY is truly outstanding! Both the opening & closing night films cover controversial topics touching upon fascinating chapters of world history. Opening night features The Companion, a film about the Cuban government's controversial policy of quarantining HIV patients at a military facility in the 1980's. Detainees were permitted to leave the facility once a week but only in the presence of a government-approved "companion." Directed by Pavel Giroud, The Companion will be shown once during HFFNY 2016 at the Directors Guild Theater on April 7, 2016. The event is open to the public– for tickets, visit HFFNY's website.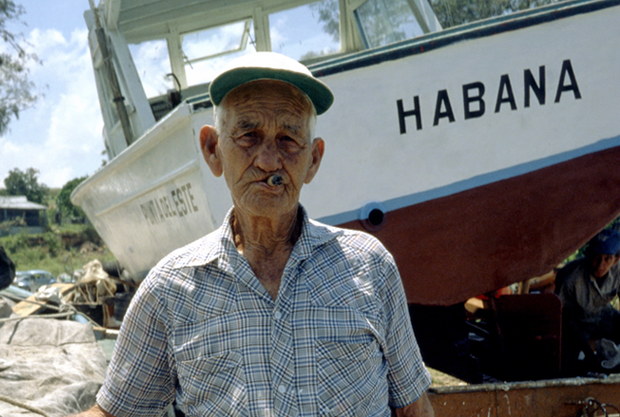 For closing night, HFFNY 2016 comes full circle with another film set in Cuba called Papa. Anyone who is a fan of the great American writer Ernest Hemingway will surely appreciate this rarely discussed but essential chapter of Hemingway's life. Papa tells the story of Denne Bart Petitclerc (Giovanni Ribisi), a young journalist, who befriends Hemingway (Adrian Sparks) during the Cuban Revolution. Hemingway, one of the twentieth century's greatest writers, was one of the few famous Americans to call Cuba home. In Cuba, Hemingway is as adored as ever. His suburban Cuban home was made into a museum "Museo Hemingway" and after significant controversy is finally being restored by an American foundation.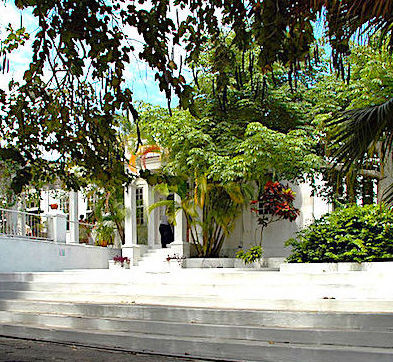 To this day, Cubans still celebrate Ernest Hemingway's legacy & enjoyment of cocktails. Travelers to Cuba soon discover the bars frequented by the Nobel Prize winning writer; El Floridita was one of Hemingway's favorite spots where he'd go for his namesake Hemingway Daiquiri or El Papa Doble. Unfortunately the relationship between Cuba and Ernest Hemingway is a topic often glossed over due to political factors. A true appreciation of the author is undoubtedly enhanced by understanding the politics and places that influenced his writing. For instance, Cuban fishing pal Gregorio Fuentes is often considered the "old man" who inspired the character in the great American short novel "The Old Man and The Sea." The lost history of Hemingway's time spent in Cuba is slowly being recovered via films like Papa. It's a long time overdue. Directed by Bob Yari, Papa marks the first Hollywood film made in Cuba since the trade embargo was imposed in 1960. Please visit HFFNY 2016 Havana Film Festival's website for further details & ticket availability. This year's festival is one not to be missed!