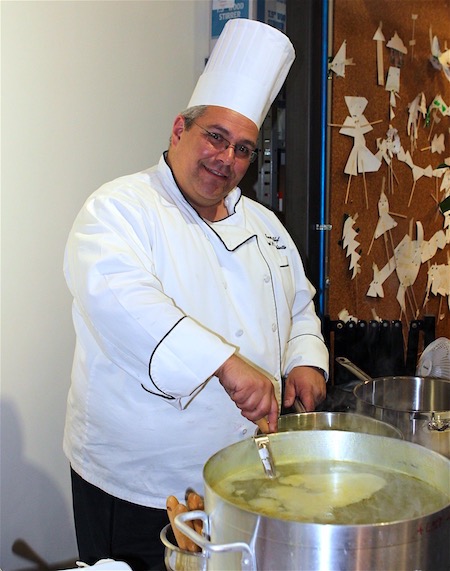 Held at the New York Hall of Science, this year's Queens Taste brought together hundreds of guests and over 50 restaurants and vendors (please see the complete list below) plus some of the best connected residents and businesses both locally and in NYC. The selection of cuisines was vast & high quality, showcasing a highly curated and delicious selection of bites, many locally produced & unique to the borough.  Hosted by the Queens Economic Development Corporation, Queens Taste is the borough's top networking and culinary event.  Attendees had a unique opportunity to experience everything ranging from Greek Cuisine provided by Zenon Taverna to Cuban delicacies provided by Sabor de Cuba (both from Astoria NY). Specialty desserts included Rudy's Bakery in Ridgewood as well as the comic book inspired creations from 8 Bit Bakeshop in Middle Village.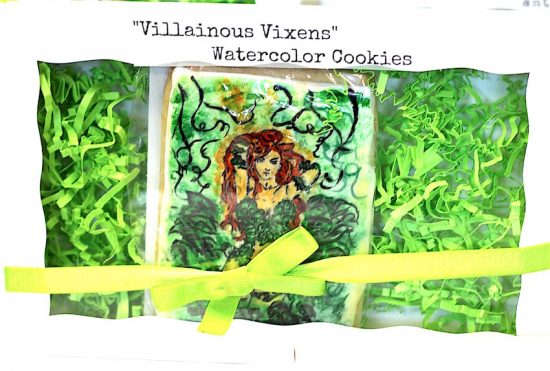 With selections spanning across multiple cultures, Queens Taste is an international food extravaganza as well as networking event (a list of the many participants is provided at the end of this article).
In addition to food, entertainment was also prominently featured at the event. A live Latin-Jazz musical performance was provided by The Afro-Latineers throughout the evening.  A highly skilled & talented musical group, more information about the Afro-Latineers is available at their official website as well as samplings of their outstanding material.
One of the high points of the evening was the awards ceremony. Award winners were as follows:
Queens Food Tours won the Community Award; founder and public-relations specialist Richard Mumitha accepted the award.
GameChat was the winner of the Technology & Innovation award, accepted by the team.
The Startup Plan Business Competition Award Food Category went to Yeh's Snack and Trading Company, the award was accepted by its founder Daphne Yeh.
The evening ended on a high note, with guests celebrating alongside participants & winners following the awards ceremony.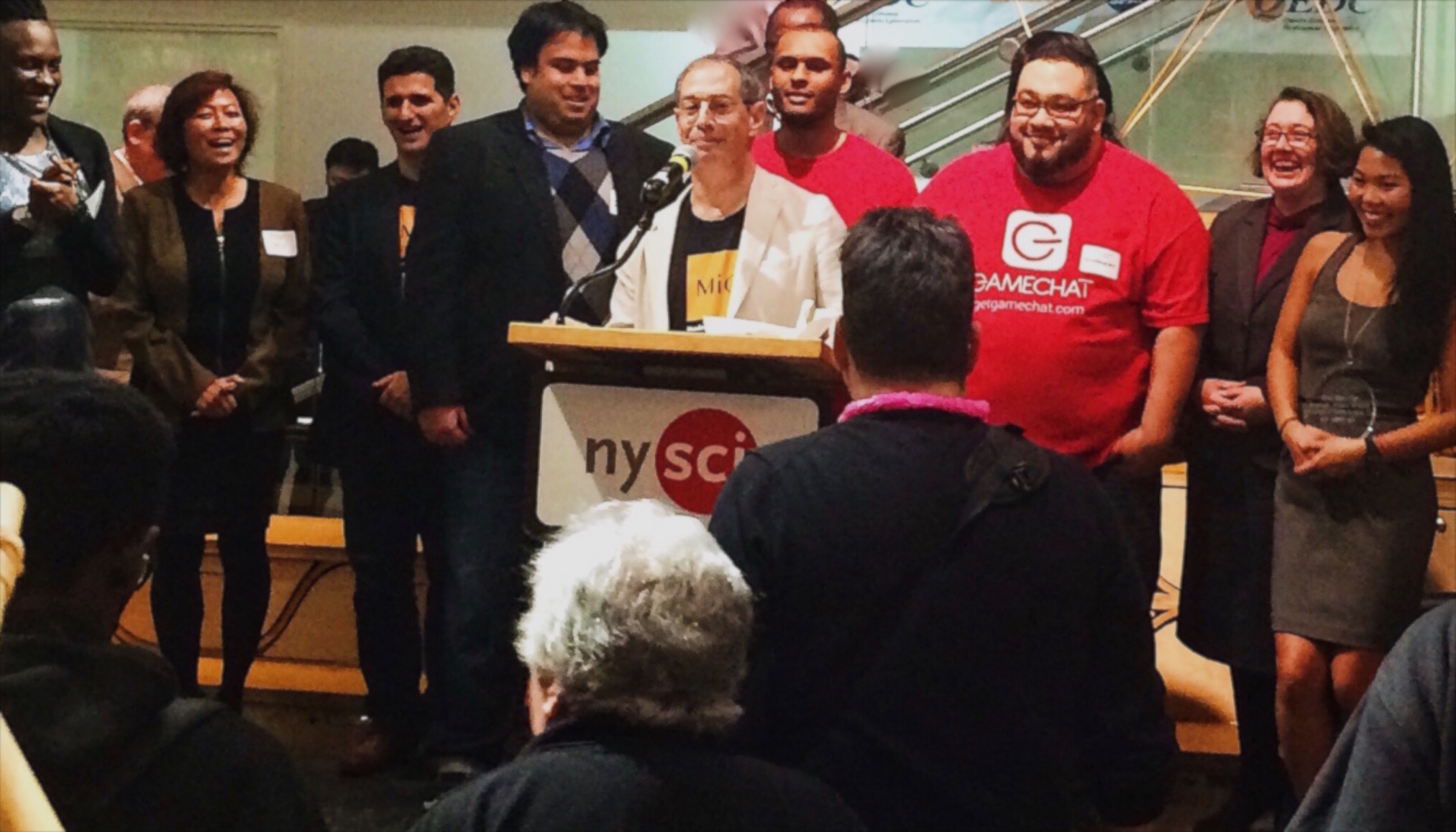 Held for the 14th year in a row, Queens Taste 2016 celebrated the vibrant local food scene by combining great food, people and entertainment all in one space. It's also a fundraiser with all proceeds going to support the Queens Economic Development Corporation, whose mission is to create, attract, and retain jobs in the borough through programming that grows neighborhoods, assists small businesses, and promotes tourism and business development. Queens Taste is an annual event, attracting a broad range of attendees, media and businesses from throughout New York City.  It showcases the "best of the best" and is a favorite event for die hard foodies, especially for those with excellent taste who enjoy international cuisine.  More information can be found at the QEDC official event website. QEDC is a 501(c)(3) nonprofit organization; proceeds are tax deductible to the extent permitted by law.
Official List of Queens Taste 2016 participants:
RESTAURANTS
Alobar
The Astor Room – American
Bareburger – American
De Mole – Mexican
F. Ottomanelli – American
Hilton NY JFK Airport – International
Joe's Crab Shack – American
Karu Café – Latin American
La Adelita- Mexican
Leaf Bar & Lounge – Taiwanese
Marani Restaurant – Georgian/Kosher
Mulan Restaurant – Modern Chinese
Neirs Tavern – American
The Nest – Caribbean / Chinese
Pa-Nash – Eurosoul
Pavilion Grille at LGA PLaza – American
Redwood Deli – American
Room 55 – American
Rose House Tea Room – Tea and Desserts
Sabor de Cuba – Cuban
Shake Shack – American
Sheraton Laguardia East Hotel – Asian
Stolle – Baked Goods
Thai Rock – Thai
Uno Pizzeria and Grill – American
Zenon Taverna- Greek
DESSERTS & BAKERIES
Bittersweet NYC Pastries
DF Mavens Dairy-free Ice Cream
EJ Kitchen Buckle Cakes
Fabbri Gelato / Syrups / Cherries
The Paleo Factory -Natural Snacks
Rudy's Bakery Cafe -German Desserts
Two Hearts One Cupcake
8 Bit Bakeshop – Video Game and Comic Book Inspired Treats
BEVERAGES & DRINKS
Astoria Distilling
Brooklyn Brewery
Brooklyn Winery
Destilería Serrallés
Puerto Rican Rum
Down East Cider
Heineken
Manhattan Beer
Blue Moon
Dos Equis
Leinenkugel
Small Town Brewery
Strongbow
SquareWine & Spirits
Tsingtao Beer
The Wine Room of Forest Hills
CATERERS & VENDORS
Chef Francis Maling of Delish NY Catering
Hmart Asian supermarket
Inti Sumaq – Peruvian
NYS Restaurant Association
Q Events Catering
Terry Vegan Cafe