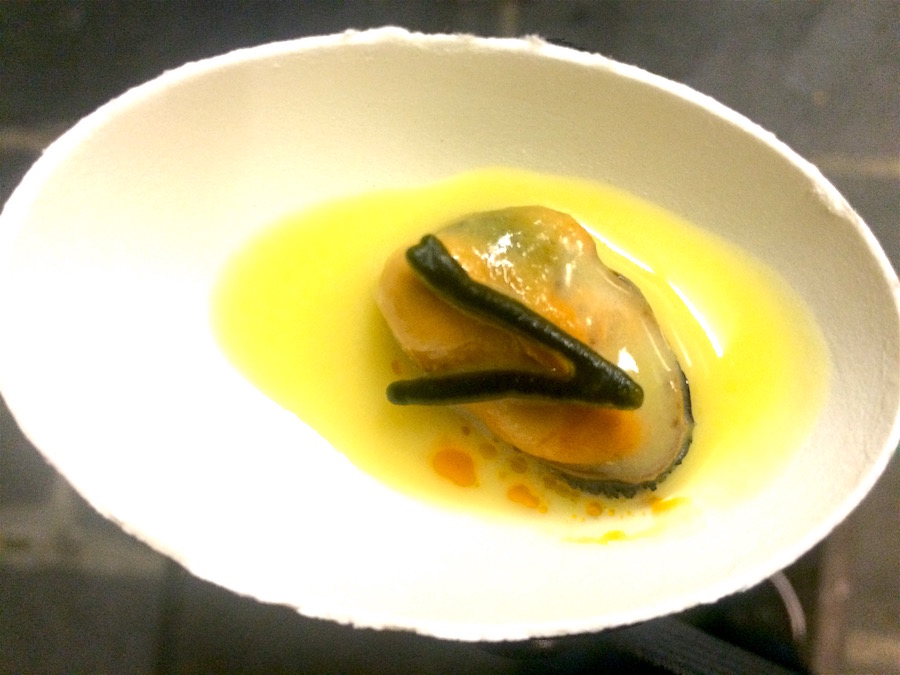 New Yorkers celebrated the best and brightest in film and the culinary arts at The Galician Cinema and Food Festival ("GC&FF") in New York City at the Instituto Cervantes. This year, GC&FF honored the world's first Galician Michelin StarChef Ivan Dominguez, one of the nine founding members of the elite Galician culinary group "Nove Grupo Gastronomic." The GC&FF aims to showcase Galicia's talent in film and the culinary arts; it's also designed to promote Galicia as a major cultural destination. By providing a carefully curated selection of some of the best products from the region, the festival creates a unique opportunity to experience a week of Galicia in the United States.
This year, the GC&FF film showcased "Alén do Cosmos" (Beyond the Cosmos), the story of Santiago Formoso, the first Spaniard to win a championship ring with a major sports team in the USA, years before the success of Pau Gasol in the NBA. Formoso, a Galician who emigrated to New York decades ago, had an accomplished career a football player with the New York Cosmos team, alongside stars such as Pelé, Franz Beckenbauer, Carlos Alberto and Johan Cruyff. Mr. Formoso attended the event, surrounded by fans and admirers.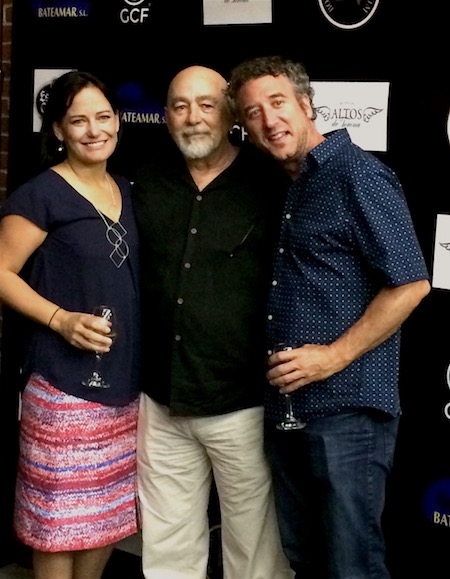 The Festival initially began with the documentary "Cocinando en el Fin del Mundo" (Cooking at the World´s End). The GC&FF 2017 program was as follows:
Tuesday, June 27th: Opening Night
Documentary: "Cocinando en el Fin del Mundo" (Cooking at the World´s End), about the elite cuisine of "Nove Grupo Gastronómico"
Wednesday, June 28th
Short Films: "Einstein-Rosen", Best Short Film Winner at Mestre Mateo Awards 17, "Decorado" Best Animation Short Film at Mestre Mateo and Goya Awards 2017 and "The Suitor", by Álvaro Congosto.
Thursday, June 29th
Film Documentary: "Alén do Cosmos" + Q&A with Santiago Formoso and the director
Closing Gastronomy reception at the Instituto Cervantes featuring regional cuisine and The Michelin Star Chef Iván Dominguez.  Chef Dominguez showcased his talent with the New York audience by preparing some of the best delicacies from new Atlantic cuisine.
Friday, June 30th
Documentary: "Esquence Monelos", Best Documentary Winner at Mestre Mateo Awards 2017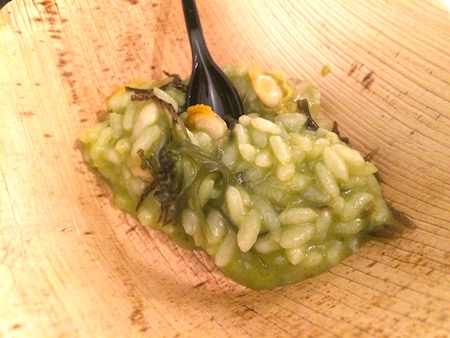 Gastronomy Reception – VIDEO HIGHLIGHTS: