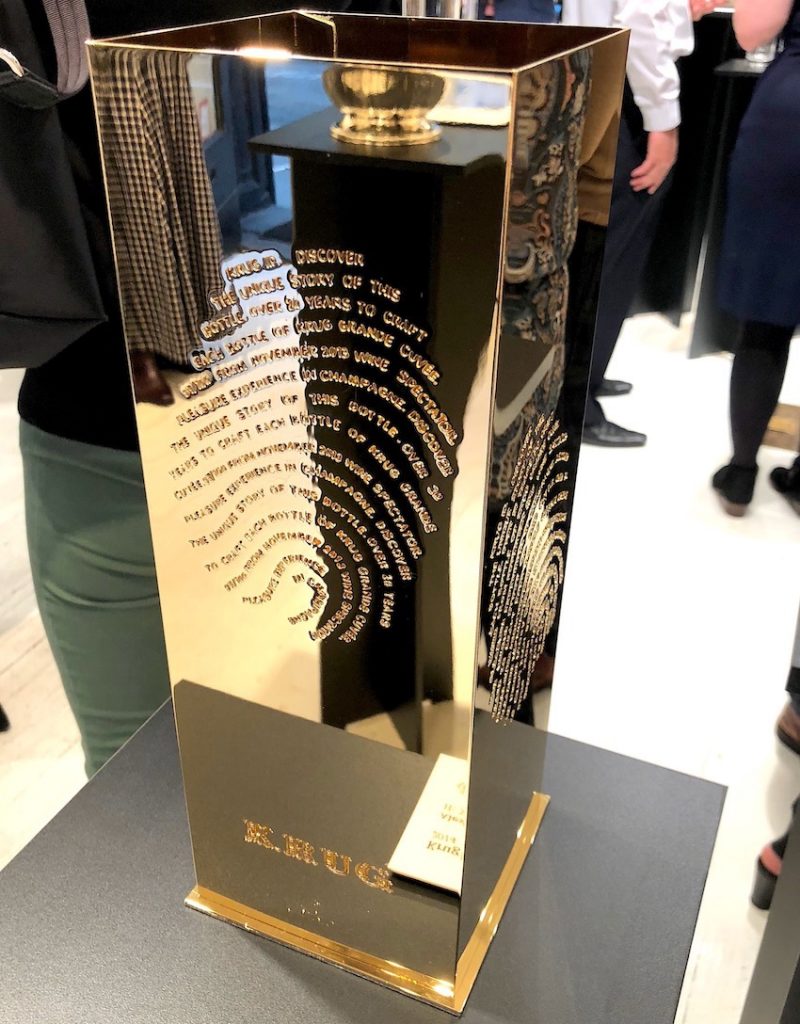 Christofle's Moments Pétillants French Art of Champagne Exhibition celebrated the best of Christofle's 188 year history in partnership with famed champagne house, Billecart Salmon.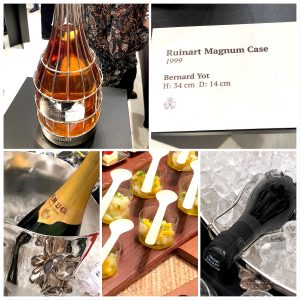 Champagne has long been synonymous with luxury and since 1830, Christofle has produced unique and special creations with a unique selection made specifically to enjoy the French sparkling wine. On display at last month's exhibit was some of the brand's most distinctive champagne coolers, flutes, glasses, and other silver accessories expressing the evolution of style, taste in entertaining, and the art of living well.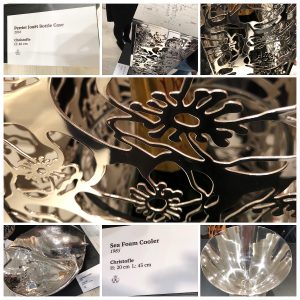 Kaviari caviar and hors d'oeuvres by Despana were paired with several decadent champagnes as part of a unique launch event to commemorate this stunning collection.