I recently had the pleasure of meeting the Asila olive oil producers at Gastonomie 491, an upper west side specialty food market in New York City.  Originating from Tunisia, Asila olive oil uses traditional farming methods to produce a highly complex olive oil with its own distinct flavor profile. Tunisian olive oil set new records last year when its bumper crop resulted in one of their largest production years ever, surpassing even Italy (Spain is currently the world's largest olive oil producer). More recent reports from the Olive Oil Times indicate a substantial drop in Tunisian olive oil production by as much as 60%. As a result, less product availability is predicted. Asila olive oil has been produced for over five generations using a traditional cold press method, unique to the region. The end result is an olive oil with a light velvety mouthfeel and mild nuttiness with notes of black pepper. In many ways, an Asila olive oil tasting is reminiscent of the sensation experienced when sampling a fine wine. There is a slight bouquet, distinct texture, flavor notes and a clean finish. It lingers slightly but not too much. The one word that would best describe it is "elegant."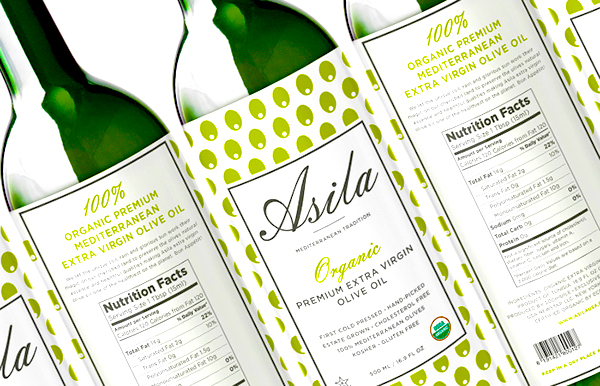 About Asila Olive Oil (from their Facebook page):
For over 100 years, Asila has used traditional farming methods to grow and cultivate the land's freshest and most robust olives. Their olive oil is 100% natural and certified organic.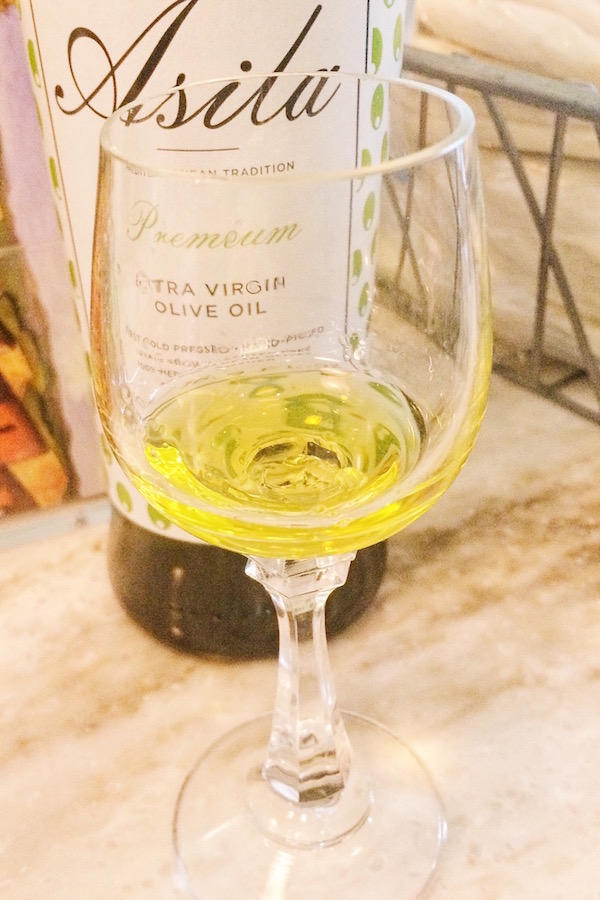 Asila Olive Oil:
Founded January 1, 2014
Premium Extra Virgin Olive Oil
100% Natural & Certified Organic
Kosher
Gluten Free
Cholesterol Free
Handpicked and cold pressed within hours to preserve freshness
100% Mediterranean olives & traditional methods
Estate Grown